See below for information about the keynotes.
Hello World! Code Responsibly: Why Cyber is a Game Changer for Computer Science Education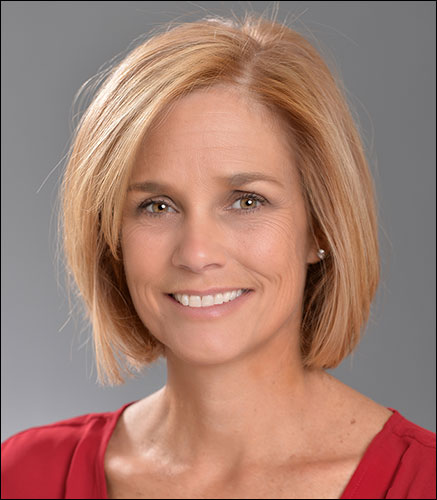 Dr. Blair Taylor is an award-winning educator with 20+ years' experience in academia. She is a national expert in cybersecurity education and curriculum development and worked with NSA's College of Cyber as a Subject Matter Expert on long-term strategies to increase the pipeline of qualified students and build the nations' cyber workforce.
An Associate Professor in the Department of Computer and Information Sciences at Towson University, she has received over $9 million of external funding. Her projects include Security Injections @ Towson, which provides security modules for integrating security across the curriculum and is a national model for teaching secure coding to introductory programming students, and SPLASH, which offers Secure Programming Logic for college credit to high school girls.
Dr. Taylor has received the University System of Maryland Regents Award for Teaching, the Fisher College of Science and Mathematics Outstanding Faculty Award, the Business Outreach Award and has been recognized as one of 5O Women to Watch by the Baltimore Sun Magazine and one of Maryland's top female tech leaders by MDBIZNews. She holds a B.A. in Mathematical Science and an M.S. in Computer Science from Johns Hopkins University and a doctorate in Applied Information Technology from Towson University.
On the Cognitive Development of the Novice Programme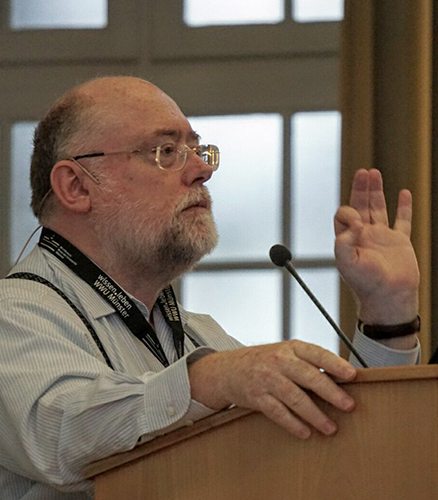 Raymond Lister is an Associate Professor in the Faculty of Engineering and Information Technology at the University of Technology, Sydney. For the last twenty years, his primary research interest has been Computing Education, especially the study of novice programmers. He has published over 100 peer-reviewed papers in that area. In 2004, he led an international team that studied novice programmers, comprising academics from twelve universities in seven countries. The resultant paper is the third most cited paper in the SIGCSE section of the ACM Digital Library.
In 2007, he was awarded the title of Fellow in the multi-disciplinary Australian Learning and Teaching Council. In 2008 and 2009, he was co-chair of the International Computing Education Research Workshop. Most recently, in 2020, he had two papers recognized as being among the top 5 papers in the 25-year history of the ITiCSE conference, one paper in each of the two categories, the only first author to have more than one paper included in those lists.